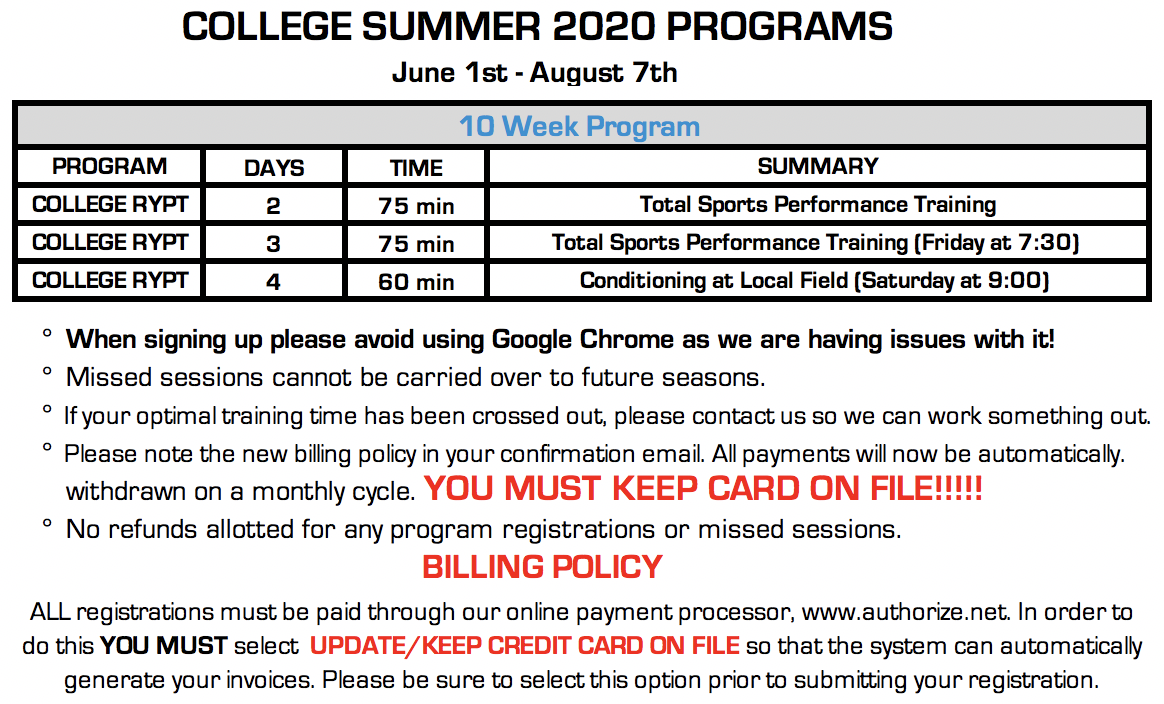 Virtual RYPT - Pre-Summer Shore Regional Soccer
Join Us for Virtual RYPT!

We understand that this is a tough time to go through and we are all doing our best to adjust to the circumstances.  
             +++++++++

We are offering Pre-Summer Training - VIRTUALLY! 
May 18th - June 19th  -  5 Week Program
Monday - Wednesday - Friday at 2:30 (60-minutes)
             +++++++++
Thank you for being a part of the RYPT family and we hope that together we can keep your spirits high and muscle strong!